Who We Represent
The Airline Professionals Association, Teamsters Local 1224 is the certified bargaining unit that represents all flight crewmembers employed by the following airlines:
ABX Air
Cape Air
Horizon Air Industries Inc.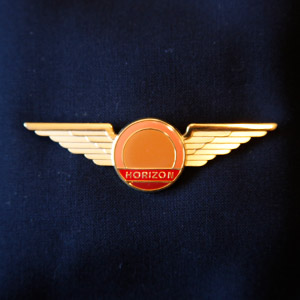 Omni Air International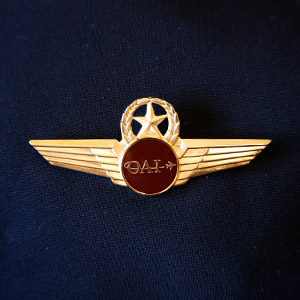 Silver Airways
News & Press Releases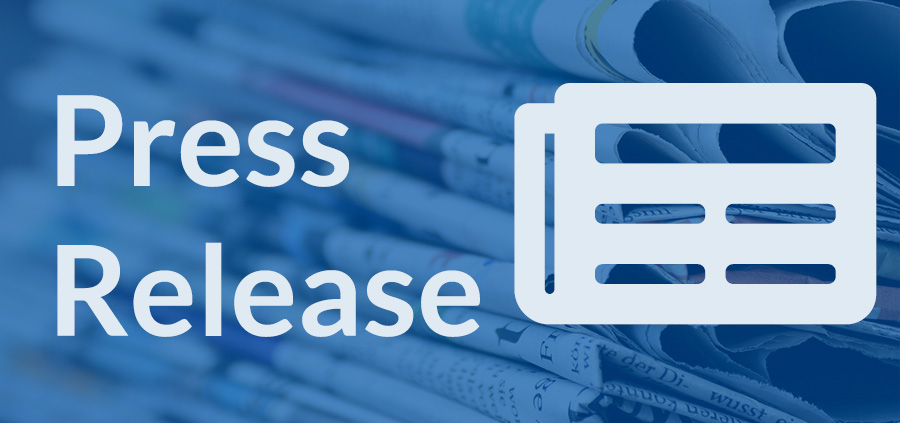 ABX Air Pilots Ratify Amended Collective Bargaining Agreement
12-30-2020
Read More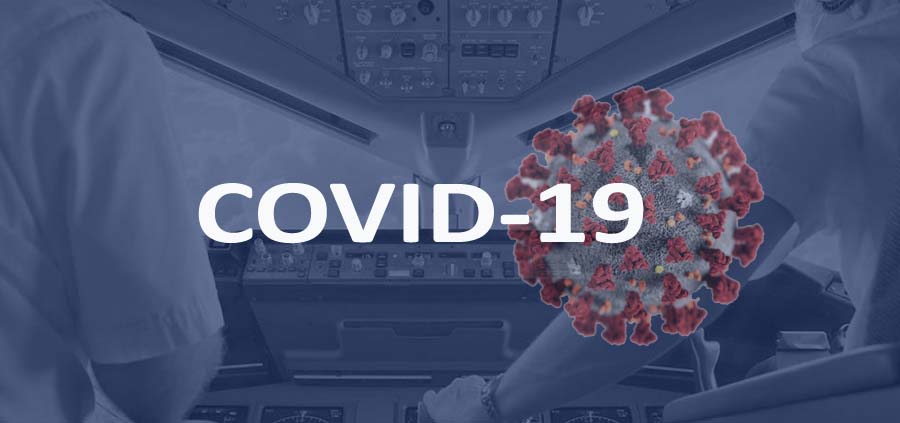 Concerning FAA Authorization for COVID-19 Vaccine
12-12-2020
The FAA has approved the COVID-19 vaccine manufactured by Pfizer for use by holders of FAA-issued airman medical certificates or medical clearances performing safety-sensitive aviation functions; however, they must observe a 48 hour waiting period after each dose.
Read More
Veterans Day Letter from the President
11-10-2020
Please be advised that the union office will be closed on Wednesday, November 11, in observance of Veterans Day.
Read More
Happy Labor Day!
9-04-2020
The Teamsters International and Local 1224 offices will be closed on Monday, September 7, in observance of Labor Day.
Read More