Who We Represent
The Airline Professionals Association, Teamsters Local 1224 is the certified bargaining unit that represents all flight crewmembers employed by the following airlines:
ABX Air
Allegiant Air
Cape Air
Horizon Air Industries Inc.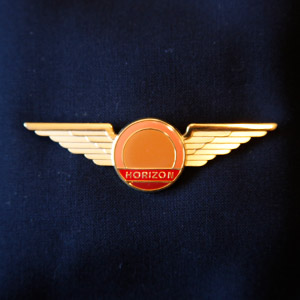 Miami Air International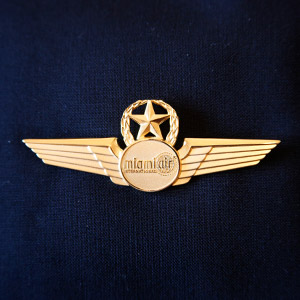 Omni Air International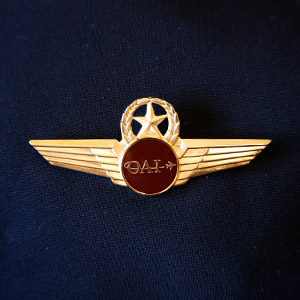 Silver Airways
Southern Air
News & Press Releases
During Peak Holiday Season, Pilots Flying for Amazon Air and DHL Announce They Have No Faith in Their Carrier's Management
12-04-2019
Pilots at ABX Air who fly planes for logistics giants Amazon and DHL announced today that they have cast a near unanimous Vote of No Confidence in their airline's management. The results indicate that over 99.5% of voting pilots have no faith "in management's willingness to negotiate or reach an agreement for the benefit of all stakeholders to include the shareholders, the customers, and the employees."
Read More
CONGRATULATIONS 2019 SCHOLARSHIP WINNERS
11-19-2019
Read More
Airline Pilots urge Capitol Hill to Enhance Fatigue Rules for All-Cargo Operations
7-29-2019
While our voices have not ceased since we began the effort in 2009, last week we committed to renewed efforts to achieve one level of safety. On behalf of our Legislative Affairs team, please see the below joint announcement between Local 1224, CAPA, ALPA, and IPA.
Read More
Leighton Elected CAPA Vice President
7-23-2019
The Coalition of Airline Pilots Association (CAPA) Board of Directors recently elected Local 1224 Safety Coordinator Russ Leighton, an ABX pilot, to the position of vice president.
Read More