Who We Represent
The Airline Professionals Association, Teamsters Local 1224 is the certified bargaining unit that represents all flight crewmembers employed by the following airlines:
ABX Air
Cape Air
Horizon Air Industries Inc.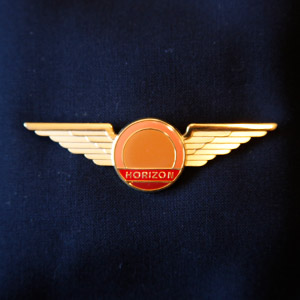 Omni Air International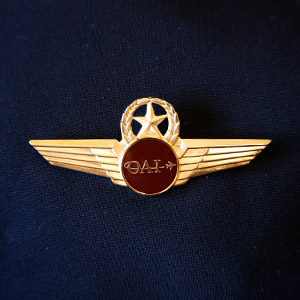 Silver Airways
News & Press Releases
Monday is Martin Luther King Day
1-13-2023
Please be advised that the International Brotherhood of Teamsters and Local 1224 Offices will be closed on Monday, January 16, in recognition of Martin Luther King, Jr. Day.
Read More
Teamster Scholarships: Apply Now
1-09-2023
The application period is now open for the Teamster 2023 scholarship awards!
Read More
IRS increases mileage rate for 2023
1-04-2023
The union's website was updated this week to include updated Expense Reports reflecting the increased mileage rate.
Read More
Happy Thanksgiving!
11-23-2022
Read More